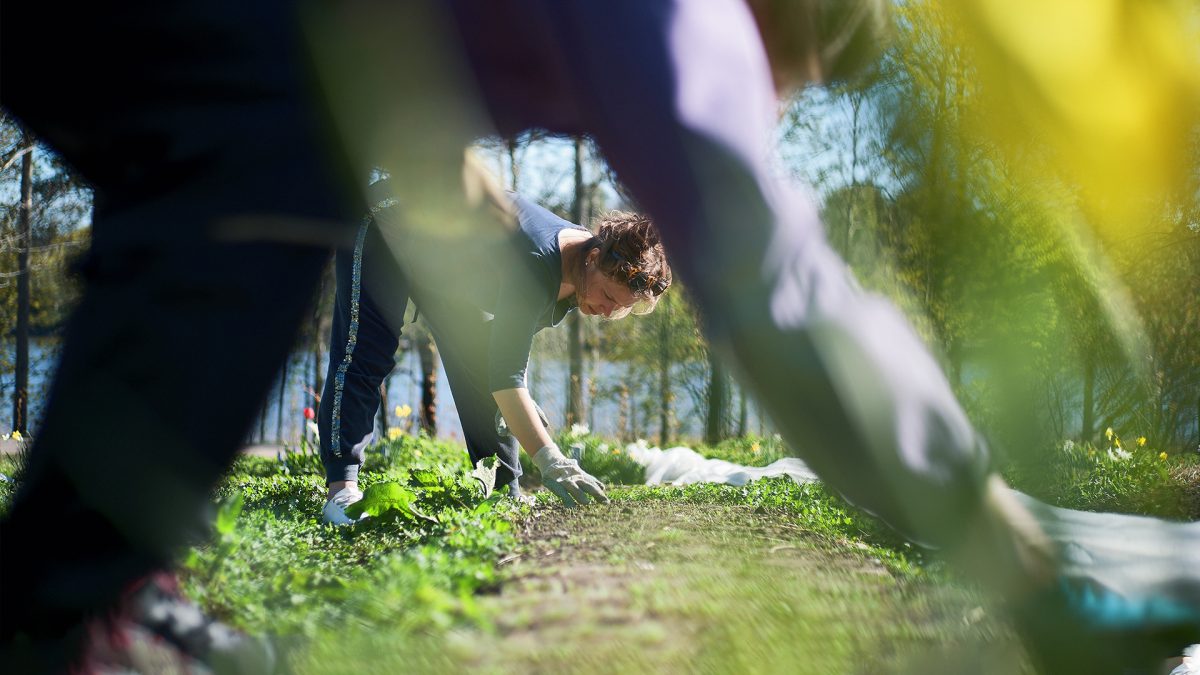 Park pals
Would you like to take care of your environment, for example by picking litters or weeding invasive species? As a park pal you can participate in gardening and taking care of Helsinki's parks and nature.
You may also take care of a dog park.
You will get more information about Park Pal activity from the handbook for Park Pals. Pleas, read it carefully.
Sign up at Työpajankatu 8, customer service of Helsinki City Urban Environment Division. Check the opening hours from Urban Environment Divisions website.
Time:
Negotiable
Location:
Sign up at Työpajankatu 8, parks all round the city
Requirements:
No requirements. Park pals will be given an induction to the tasks.
Organizer:
Urban Environment Division
Additional information:
Armi Koskela
armi.koskela@hel.fi