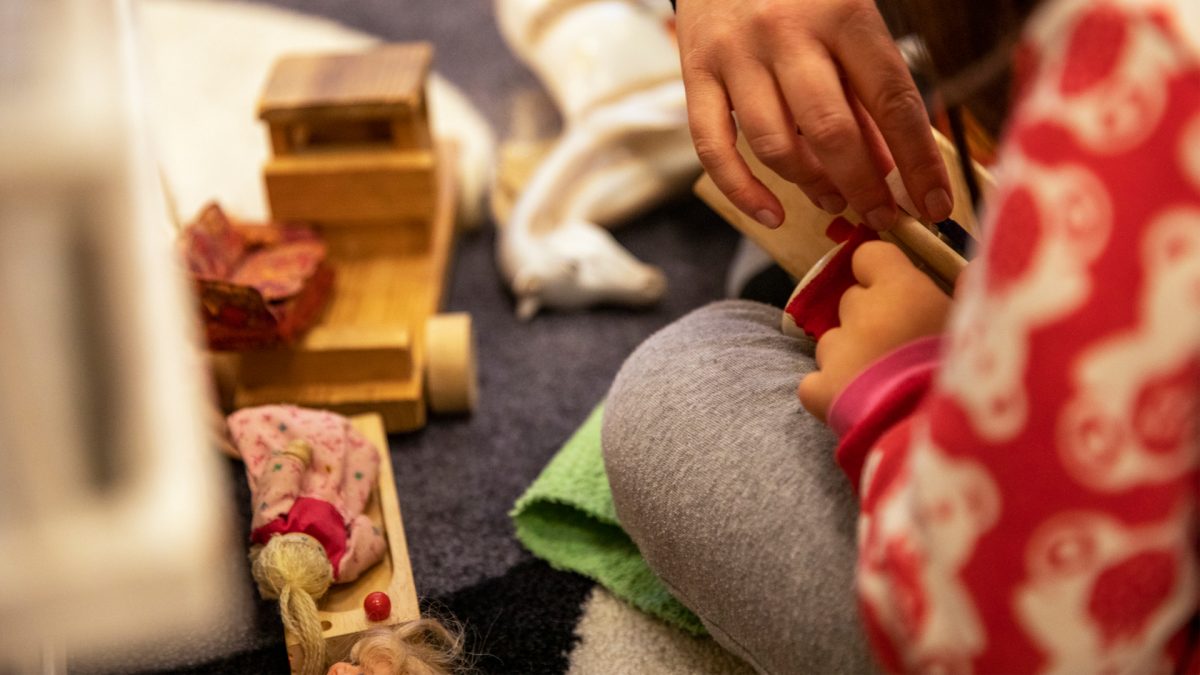 Kotoklubi Kaneli
Kotoklubi Kaneli is intended for immigrant families. At Kotoklubi, parents learn Finnish together with their children. At Kotoklubi you sing, play and move.
At Kotoklubi Kaneli, a child will find new friends. The parents will also meet new people and learn Finnish. You can get to know Finnish culture and tell others about your own culture at Kotoklubi.
Kotoklubi organises activities at playgrounds (leikkipuistot) and family houses (perhetalot).
Come and join us! Participation is free of charge.
Volunteers at Kotoklubi Kaneli don't need to know Finnish.
Read more about Kotoklubi Kaneli
Go to Kotoklubi Kaneli page
Time:
1-2 times / week, between Monday and Friday
Location:
Playgrounds and family houses around Helsinki
Requirements:
Volunteers should be interested in languages and culture as well as spending time with families and small children. Volunteers may use their own skills in art, music and other activities.
Additional information:
anna-leena.soininen@hel.fi, marju.lindfors@hel.fi, alla.kurhinen@hel.fi