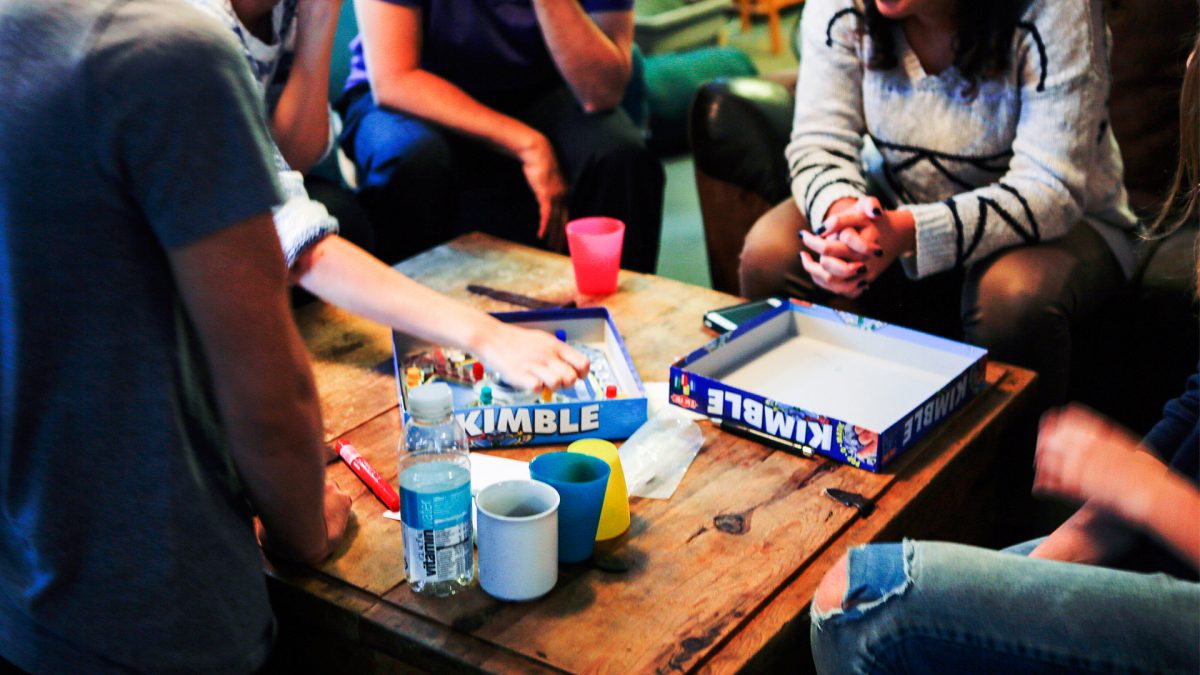 Community centres
Community centres act as living rooms and meeting facilities of the residents. The main objective is to bring well-being and prevent loneliness of the residents. You may participate in various groups and happenings.
They are a place for reading the newspaper or browsing the Internet and they also act as a teaching facility, resident café and a general information centre of the area. Community centres are suitable as meeting and club premises for different groups. Social Instructors offer guidance in social services.
The services are free of charge for the customers. Remuneration may only be charged for renting the facilities, the materials and other costs related to providing the services.
Read more about community centres
Link to website of community centres
Southern Helsinki
Betania
Link to Betania's website
Perämiehenkatu 13, Punavuori
Kumppanuustalo Hanna
Link to kumppanuustalo Hannan website
Sturenkatu 12, Alppila
Northern Helsinki
Oulunkylän seurahuone
Link to Oulunkylän seurahuone website
Larin Kyöstin tie 7
Saunabaari
Link to Saunabaari's website
Metsäpurontie 25
Malmin toimintakeskus
Link to Malmin toimintakeskus' website
Kirkonkyläntie 2
Pihlajamäen lähiöasema
Link to Pihlajamäen lähiöasema's website
Liusketie 3 A
Eastern Helsinki
Kontulan lähiöasema
Link to Kontulan lähiöasema website
Keinulaudankuja 4 C
Vuosaaren lähiöasema
Link to Vuosaaren lähiöasema website
Mustalahdentie 10
Western Helsinki
Asukastila Hopeala
Link to Asukastila Hopeala website
Hopeatie 6, 1st floor
Kamppi chapel
Link to Kamppi chapel website
Simonkatu 7