Volunteering in youth services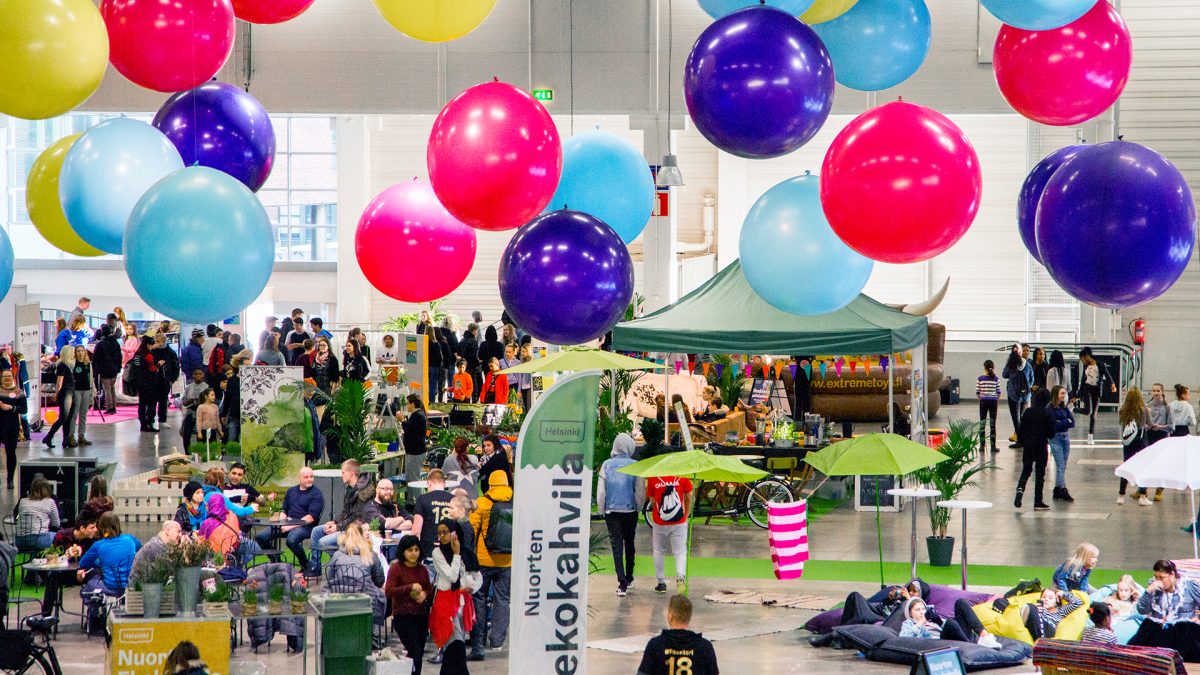 Volunteering in youth services
The City of Helsinki provides opportunities to become one of the volunteers who are engaged in the hundreds of activities offered by Finland's largest youth services, alongside traditional youth work. As a volunteer, you will provide support and be present during youth centres' evenings, weekend activities, night cafés, band nights and theme nights.
Anyone over 18 years old can volunteer in youth services. Professional youth workers always have the responsibility – you only need to be present. You may choose your volunteering hours and tasks.
Language: We work in several different languages. Volunteers do not necessarily need Finnish.
If you are interested, contact youth centres.
Contact information of youth centres
Link to Nuorten Helsinki website
Young people (under 18) can participate in peer activities.
Read more about peer activities (in Finnish)
peer activities, vertaistoiminta
Time:
According to your own schedule
Location:
Youth centres all around the city
Requirements:
Over 18 years old, will to work among young people. No special skills are required, it is more important to be prensent, listen and enjoy energy of young people and children.
Organizer:
Youth services
Additional information:
vapaaehtoistoiminta@hel.fi