Performing at city services and events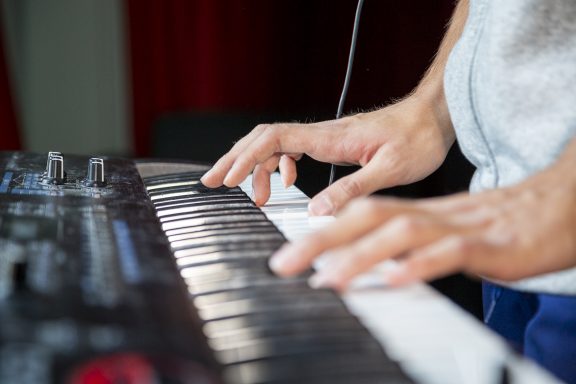 Performing at city services and events
All kinds of musicians, singers, poets, circus performers and any performing artists are welcome to perfom at different city services (elderly care, kindergartens, community centres etc.). Contact us, and let us know what you have to offer. We will find you the stage of your life!
E-mail us vapaaehtoistoiminta@hel.fi
Time:
Negotiable
Location:
Different services of the city
Requirements:
Ability to perform independently as well as ability to adjust to different audiences.
Additional information:
vapaaehtoistoiminta@hel.fi