Collection of dry food and toiletries for Ukrainians arrived in Helsinki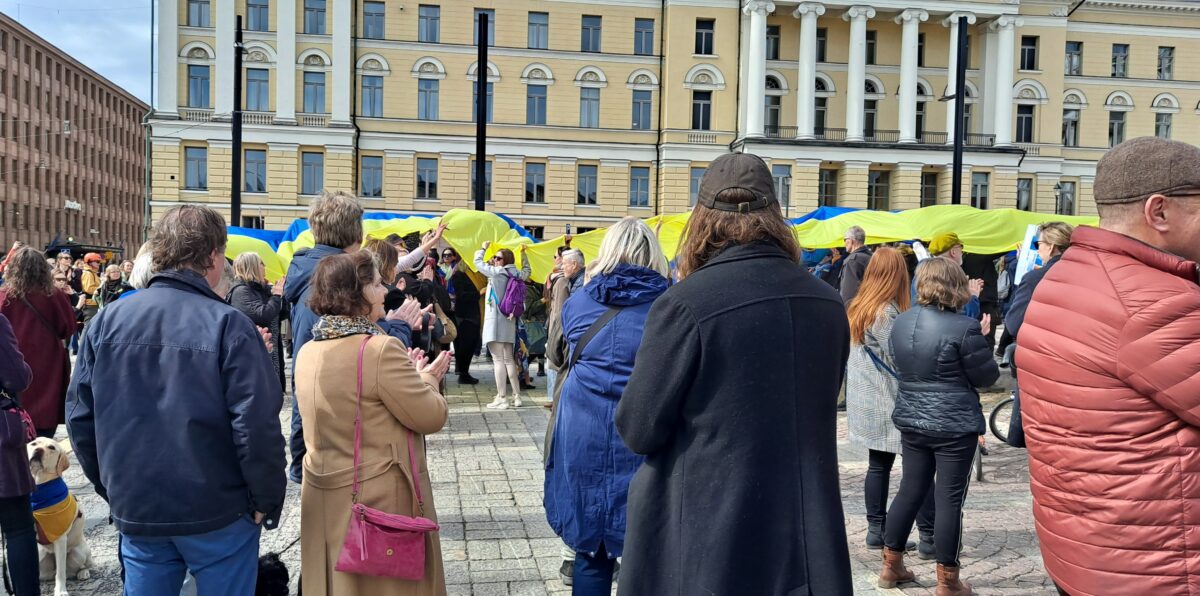 Collection of dry food and toiletries for Ukrainians arrived in Helsinki
The City of Helsinki opened 20.6.2022 a collection point in Kinapori Service Centre, where you can donate dry food and hygiene supplies. The products will be transported to the Help Center for Ukrainians in Vallila, coordinated by the Ukrainian Association in Finland. Read more about the association's activities here. Thank you for your help!
What is needed?
Dry food:
Rice
Macaroni/Pasta/Spaghetti
Canned tuna/broiler
Beans/Lentils
Crushed tomatoes (carton)
Pineapple
Beans (carton)
Black tea
Oil
Chocolate bar
Pea soup
Raisins
Nuts
Salt and pepper
Porridge/muesli/couscous
Digestive biscuits
Crispbread
Italian/Mexican stew
Hygiene products:
Shower gel
Soap
Toothbrush
Toothpaste
Washing powder/substance
Menstrual pads
Tampons
Shampoo
Body lotion
Deodorant
Dishwashing liquid
Please note: We don't accept clothing or other items. No opened packages, frozen food or products stored in the fridge. Thank you!
Time:
Monday-Friday8 a.m-6 p.m and Saturday-Sunday 9 a.m-3 p.m.
Location:
Kinapori Service Center, Kinaporinkatu 7-9, 00500, Helsinki.
Additional information:
General questions about volunteering or the collection: vapaaehtoistoiminta@hel.fi. If you can't find your way to Kinapori, you can call there during collection times: tel. 09 3105 2910.