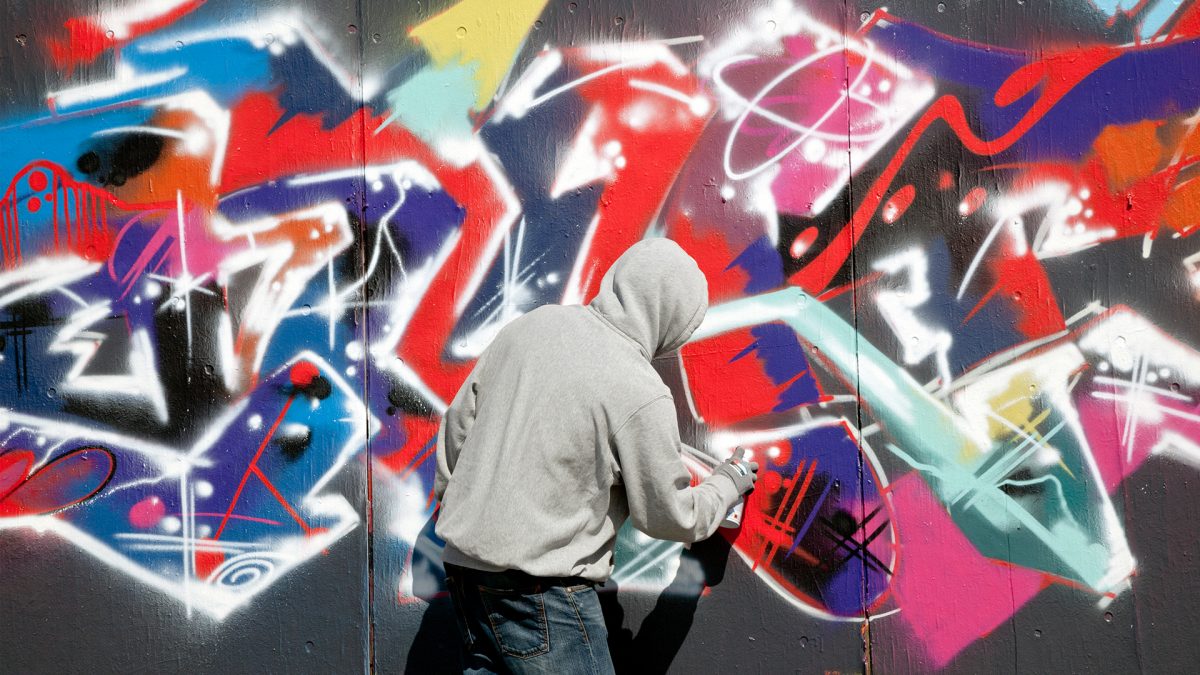 Youth centres
What to do when life is boring? Youth centres offer diverse activities, opportunities to meet friends, courses, clubs, excursions and events – or you can just hang out.
Would you like to join the planning of a youth centre's activities? Come and join a youth centre meeting, and you can have a say about the activities of the centre. How about working as an assistant to a youth centre supervisor? Find out more at your local youth centre.
Youth centres give you assistance, information and support when you are faced with problems.
Welcome!
Contact information
Link to Nuorten Helsinki website
Social and health services for youth
Link