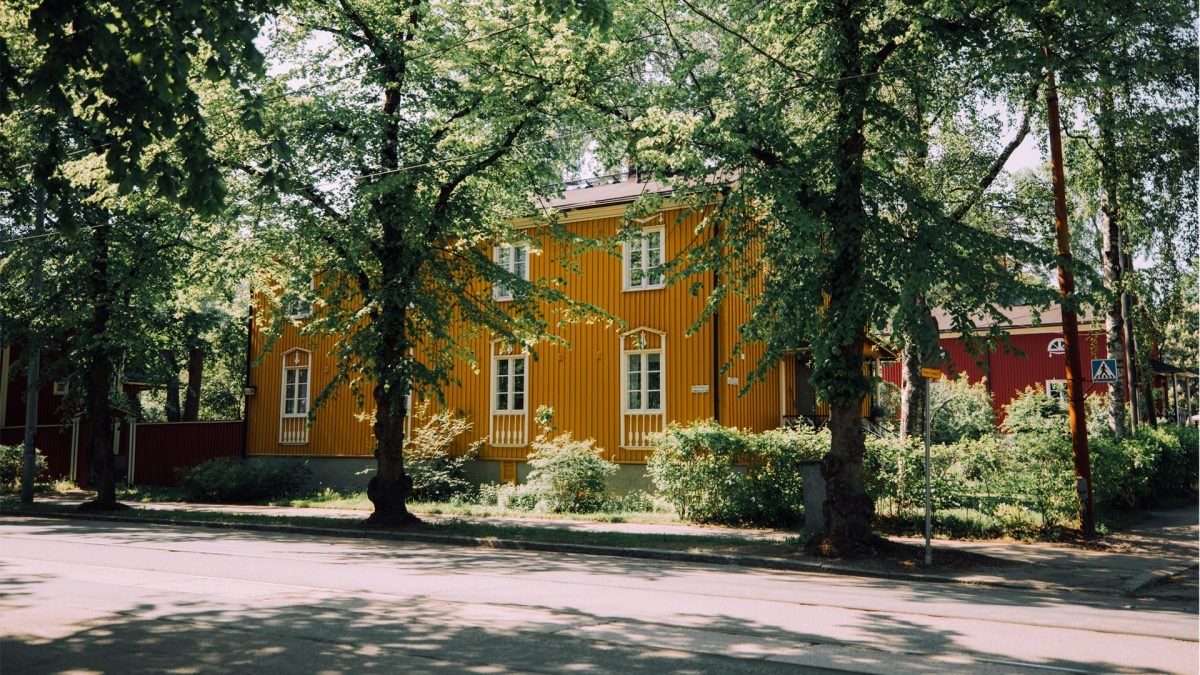 Tenant mentors
What are tenant mentor activities?
Tenant mentors are volunteers who are trained for the task.
The operating area is all of Helsinki and the operating languages are Finnish, Somali and
Arabic.
Tenant mentors promote the social integration of people living in apartment buildings
problems related to shared club rooms, waste collection rooms and washrooms as well as yard behaviour
issues related to the care and condition of apartments
misunderstandings with neighbours
other housing-related matters that require guidance.
How can I take part in the activities?
Tenants who participate in the tenant mentor initiative receive professional support provided by housing consultants as well as education and training in tenants' rights and obligations, sustainable development themes and the principles of volunteer activities. If you are interested in the activities or want to become a tenant mentor yourself, please do not hesitate to contact us!
Contact information
Seinab Omar Mohamed, p. /tel. 040 552 0516
Maarit Lehtinen, p. /tel. 040 526 4396, maarit.lehtinen@hel.fi
vapaaehtoistoiminta@hel.fi