Symppis activities in Kontula and Itis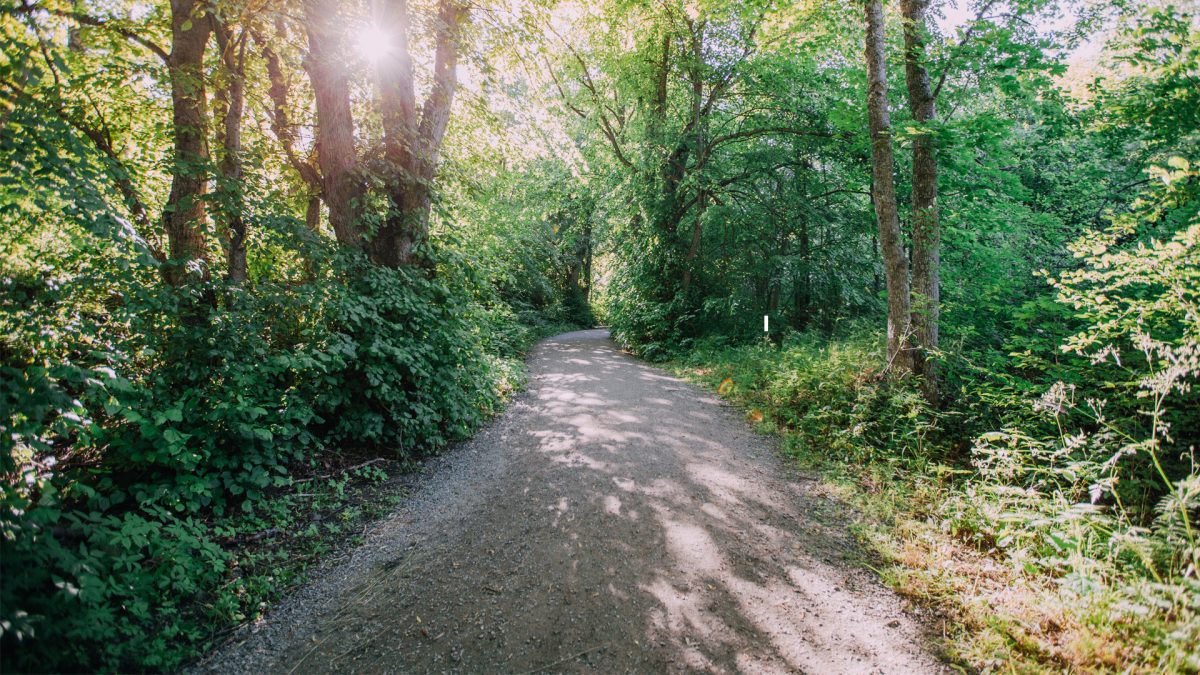 Symppis activities in Kontula and Itis
Symppis is a low threshold day centre where customers can get guidance in social and health care services. The customers can eat a low-cost breakfast and have the company of adult persons in the same life situation. There is a regular weekly programme at the centre. The customers can read newspapers, watch tv and play billiards. Our volunteers are both former customers and outsiders.
Itis Symppis helps mental health and substance abuse customers to cope in their daily lives. The operations seek to strengthen the customers' life management and to reduce the harm the abuse causes.
Our activities are in Finnish but Estonian, Russian and Somali languages may be useful.
We are open Monday – Friday 9-14
For more information contact senior social instructor Linda Brown 09-31046892.
Read more about Symppis
Link to Symppis website
Time:
Accoring to opening hours from 9 to 14
Location:
Itiksen symppis Turunlinnantie 14A, 00930 Helsinki Kontulan symppis, Keinulaudankuja 4, 00940 Helsinki
Requirements:
Open attitude and will to work in multi-professional team and with intoxicated people.
Organizer:
Social services and health care, Helsinki
Additional information:
Itiksen Symppis +358 40 637 8837 Kontulan Symppis +358 40 149 5302